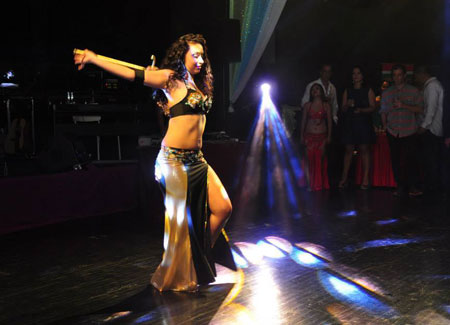 Expat mingle party!
This year, we supported the Expat Group Mega Mingle party, their biggest event of the year, with our crew of DJs and in close cooperation with performers including renowned belly dancer Nancy Bakhshy. The party went on until the morning in a Publika Black Room entirely decorated for the occasion.
Client: The Expat Group
Date: December 2013
Location: Kuala Lumpur
Read more about our talent management services.