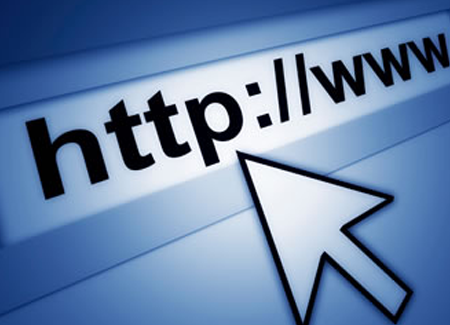 Domain name management
Our web design services include domain name finding and registration. We start by helping you to find the most suitable domain name available on the market and we then book it for you. By letting us manage your domain name, you don't have to trouble yourself with the renewals; we will let you know when it is due and do it for you if required.
Client: VO2, CKD, Sfer Sdn Bhd, Plan For Tonight, etc
Date: May 2013
Location: Kuala Lumpur
Read more about our web design and domain name management services.