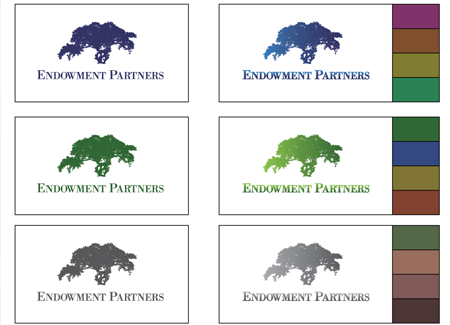 Corporate identity with logo and website!
We have been approached by a new company to produce their graphic identity, namely their logo and signature. After spending some time on the conceptualization we came up to a design with a story behind. We chose a banyan tree to represent the conservative and serious character of the brand and for the longevity feeling. This tree also embodies the Asian values on which the company is focusing. We completed this work with a set of business cards and the associated color palette to be used in slides and presentations. We are now working on their website.
Client: Endowment Partners
Date: November 2013
Location: Kuala Lumpur
Read more about our logo design and corporate identity services.