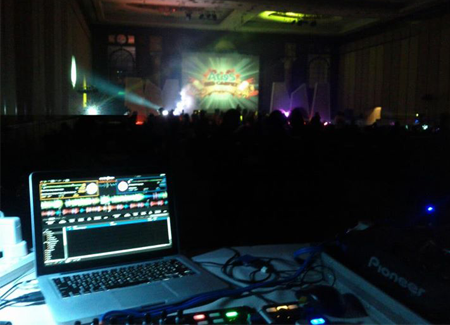 A Quality Corporate Event!
A foreign car brand company wanted to reward its employees by throwing a massive corporate event in one of the top hotel ballrooms in Petaling Jaya and brought us in as music consultant. Working together with talents and foreign artists performing during the night and mixing songs for all the communities to enjoy, we made it a hell of a good night!
Client: Fusion Works / Atos
Date: August 2012
Location: Petaling Jaya
Read more about our event management services.