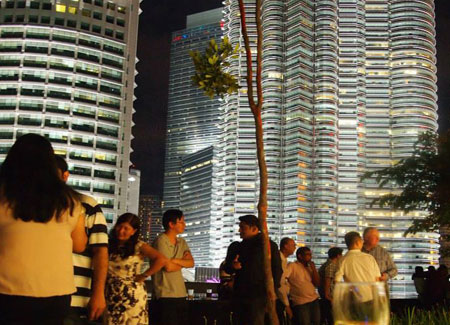 Corporate dinner with a view!
The end of the year has always been a busy time for us and this year was no exception. One of the highlights of our events was the Allied Pickfords Movers corporate dinner hold at Avenue K with a beautiful view over the Twin Towers. We supplied DJ and sound system for a classy and sophisticated atmosphere.
Client: Allied Pickfords
Date: April 2012
Location: Kuala Lumpur
Read more about our sound system rental services.