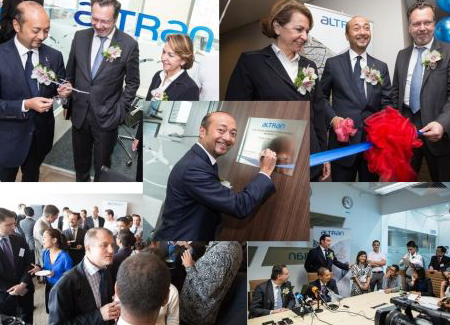 Company and product launching!
We took care of the music and PA system setup for the launch of the local branch of a prominent French company. We provided them with our quality sound system, wireless microphones and background music during the whole event to which many VIPs and ambassadors were invited. The whole setup was ready well in advance to avoid delays and give them some peace of mind.
Client: Altran
Date: February 2013
Location: Kuala Lumpur
Read more about our sound system rental services.