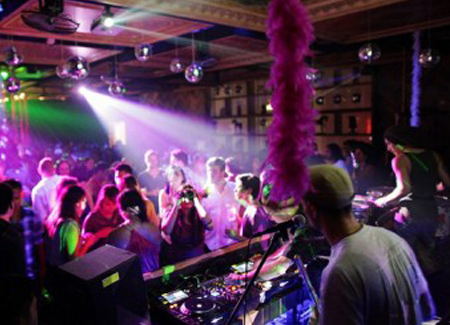 Providing talents, artists and DJs alike!
Another crazy party in Kuala Lumpur this year! A 2-day carnival with some British DJs bringing back the Caribbean vibes to the dance floor! Add up some live local musicians and you have the recipe for calieeeeennnnte! We provided the warm-up DJs for this unique event to be remembered as one of the hottest of the year.
Client: Laundry Bar
Date: October 2012
Location: Petaling Jaya
Read more about our talent management services.