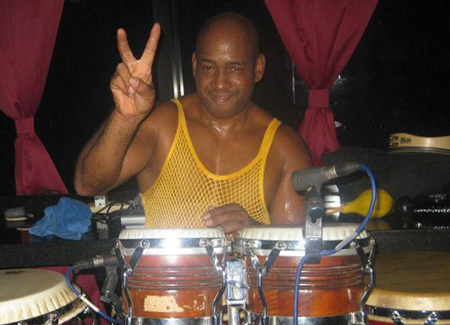 The best local and international talents!
We are the go-to source for artists sourcing from Malaysia and Asia. So far, we have provided DJs, drummers, percussionists, dancers, actors and comedians for a wide range of events, from corporate dinners to product launches and nightclub parties.
Clients: Fusion Works, Team One Pro, Oscar Wise and a number of clubs.
Date: March 2013
Location: Kuala Lumpur
Read more about our talent management services.