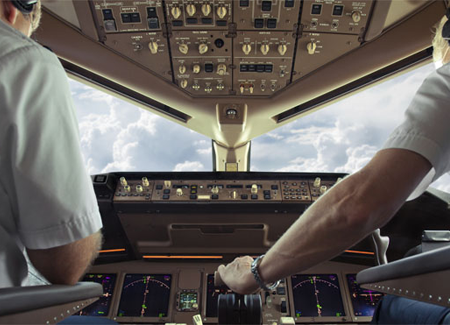 B2B application development!
One of our most challenging projects to date has been the development of a back-office application for the air transportation market. Interconnected with a couple of databases, we conceptualized the needs of our client and coded a program to process all the data in order to give clear indicators about the market trends and display them on a simple yet powerful dashboard.
Client: Altran
Date: February 2013
Location: Kuala Lumpur
Read more about our app development services.